Pop Up Embassy Dome Party : I Feel The Blast
1:07 AM
Pop Up Embassy Dome Party
I got a good night last Saturday night. Got an invitation to come to Pop Up Embassy Dome Party, which promoted by Urbanite Asia. This event was took place at Plaza Barat Senayan, Jakarta at 20th October 2012.
Once I was at the venue, I found lots of people on the queue to get in. Never thought gonna be that much people that night. From the entrance I was welcomed by "Feel The Blast" huge neon ad. With some round blue lamps all over the place. Just beautiful. Going in, closer to the spot, I see a fun circle with photo booth and any fun game booth. The venue actually for outdoor event, but the organizer made a big gorgeous dome. And when going to the dome I pass the silent disco area.
Get in to the big dome to enjoy the main even. Don't have to wait longer, there were Embassy EDM Orchestra Project featuring Dipha Barus as a music arranger for that night. Also Magenta Ensemble, DJ Anton, Marcell, Sara Un Soiree, and Stevie Item. This event just giving all the shocking fun stuffs during the night. Started with those grace ballerina, then those fantastic dancer in LED costume. UBER COOL!! First of all, GREAT music to dance to, of course.
There's only one word in bahasa to describe this event (I can't find the comparison term in English) :
PECAH!!
The organizer of the event really know how to make a great party and exactly know what a great party is. What a great night, indeed.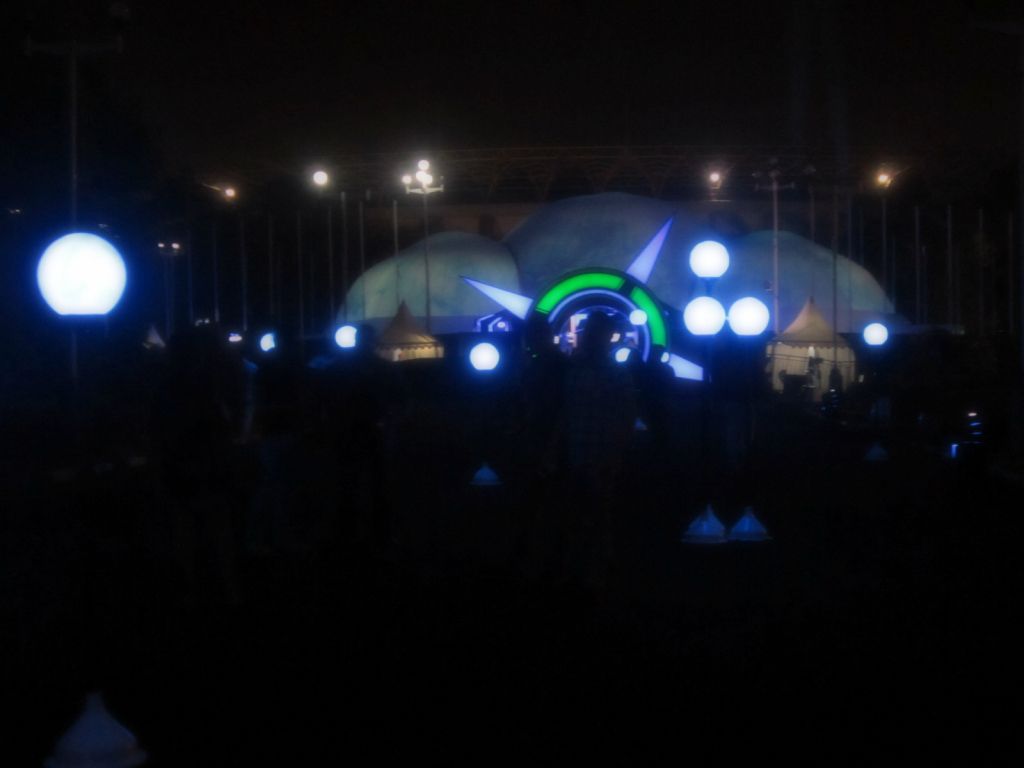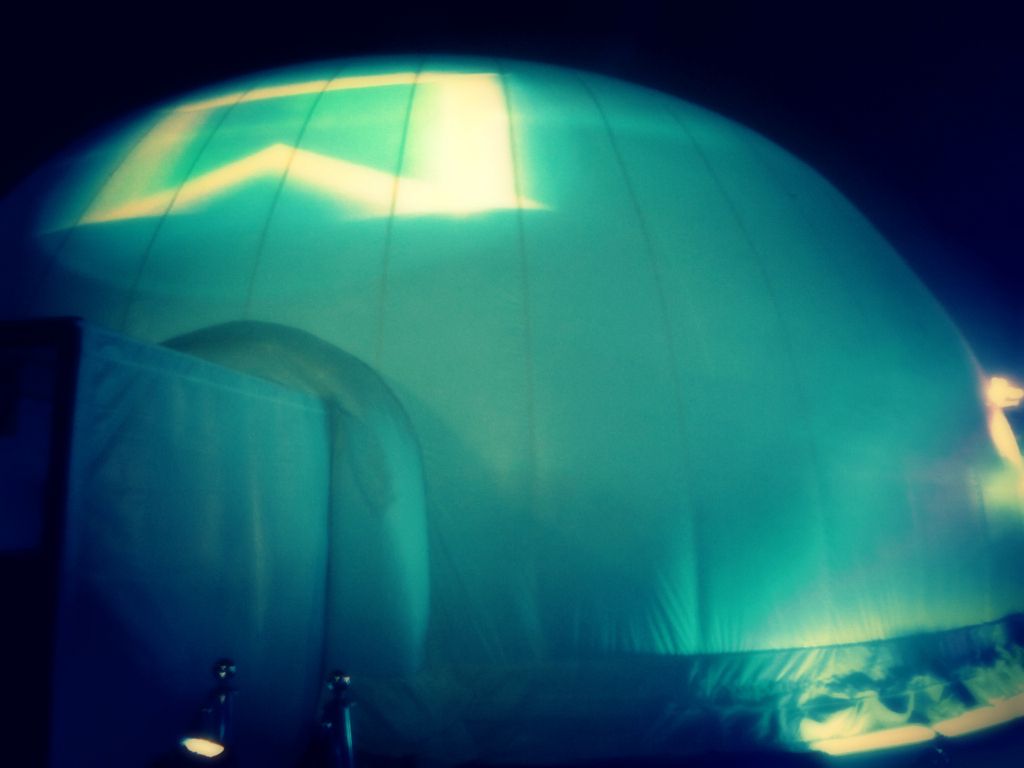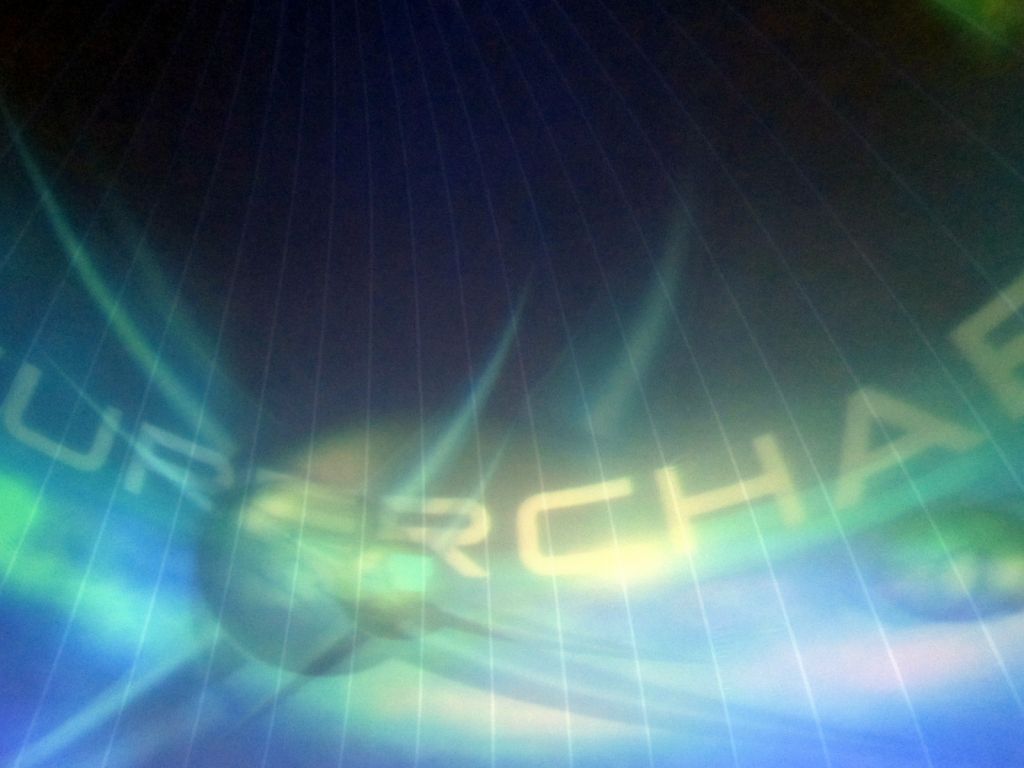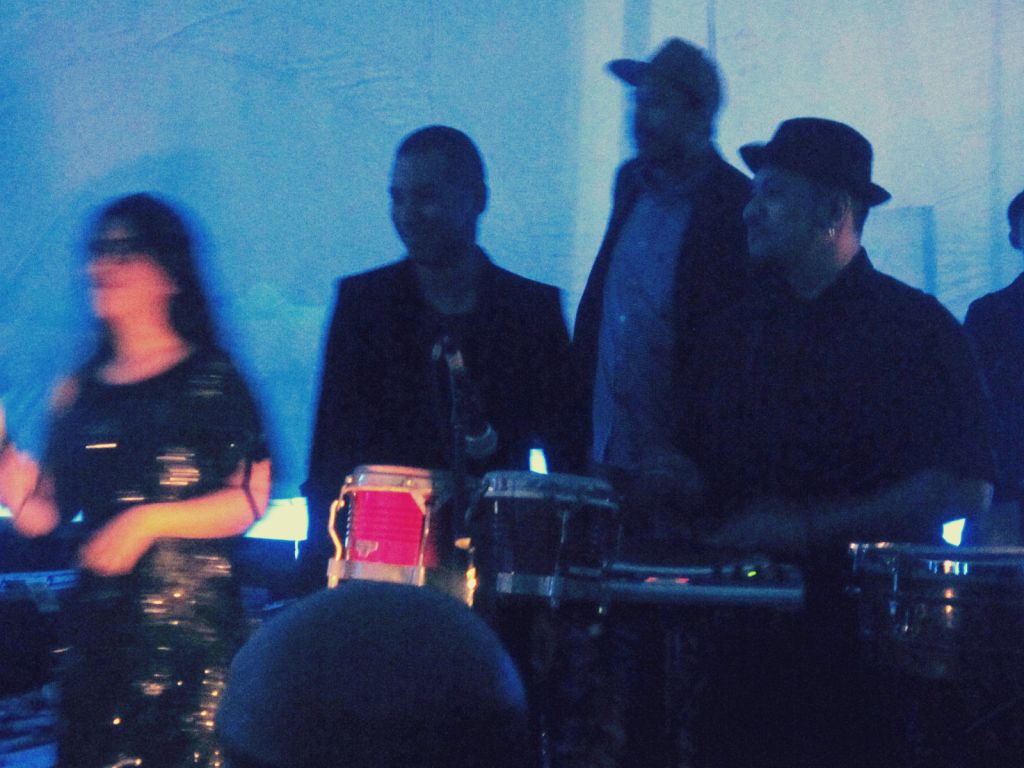 Sara, Marcell, Fandy, and Rejoz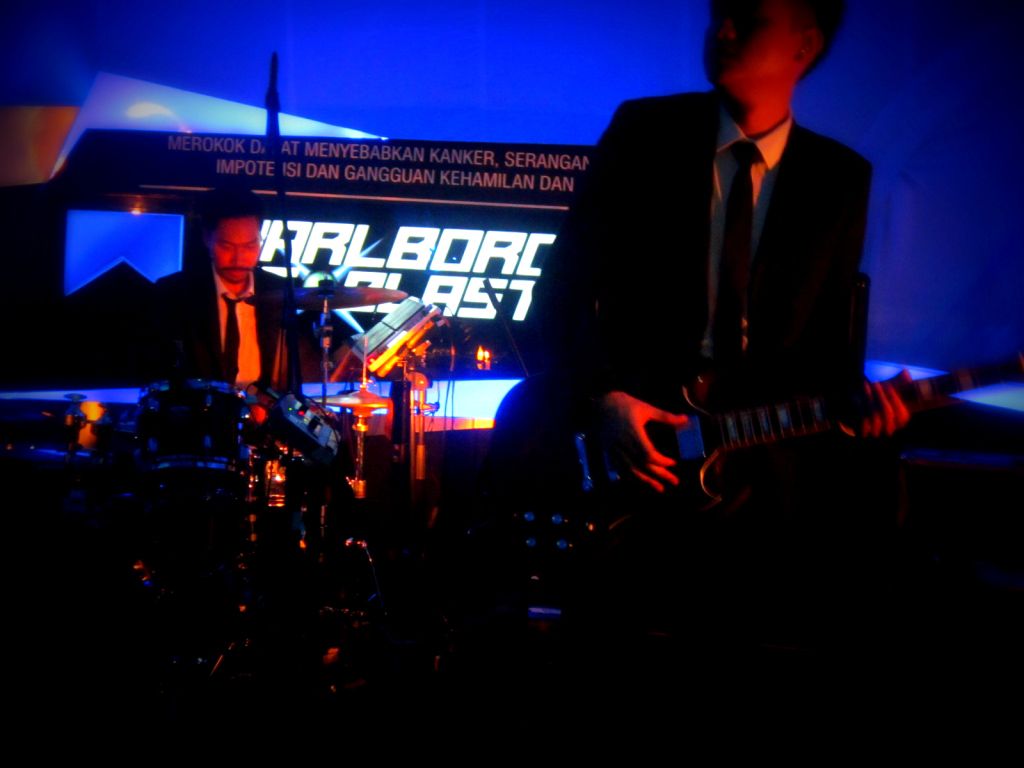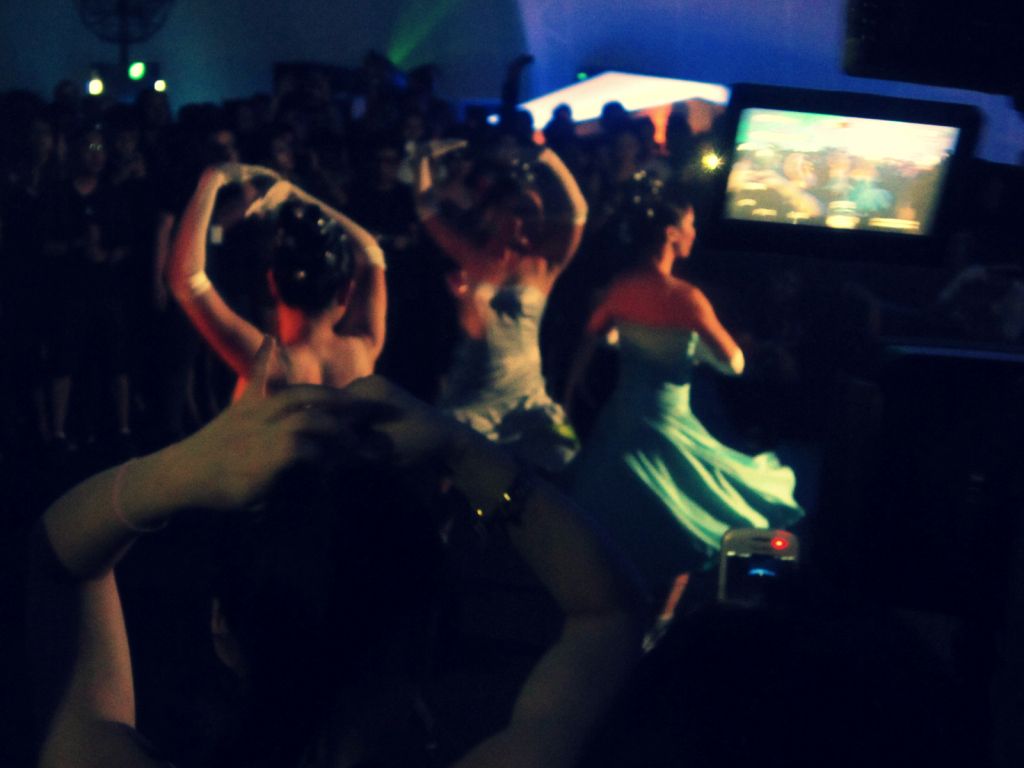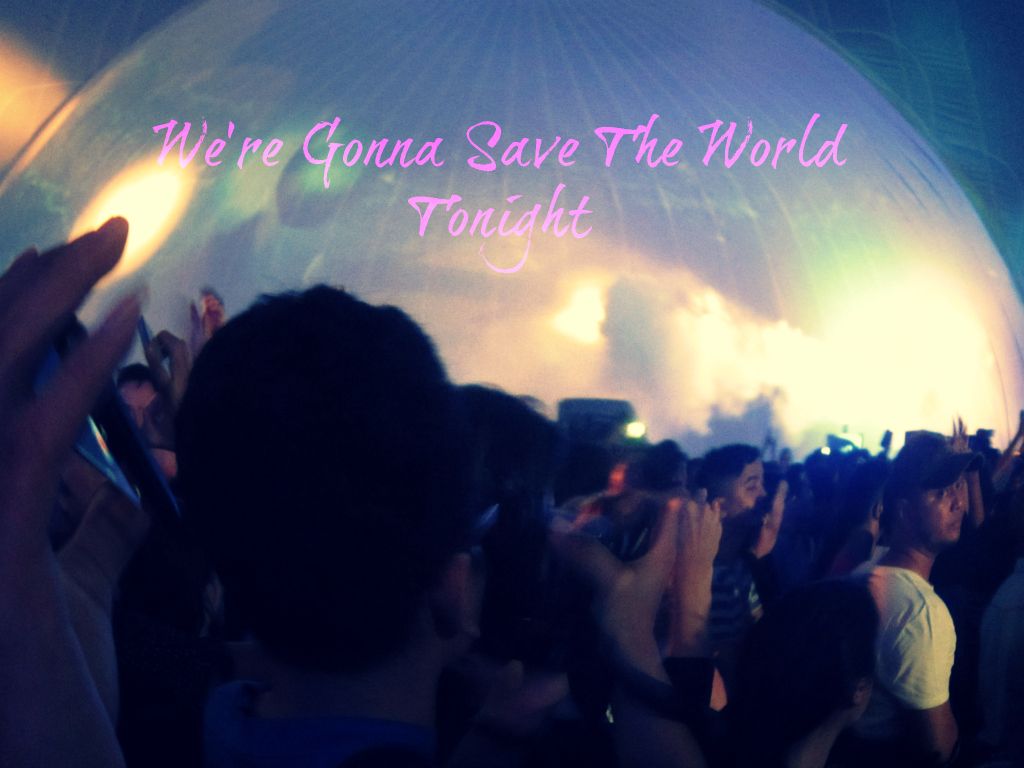 "Yeah, we're gonna save the world tonight, baby!"
Mahesa Utara and Dimas Akira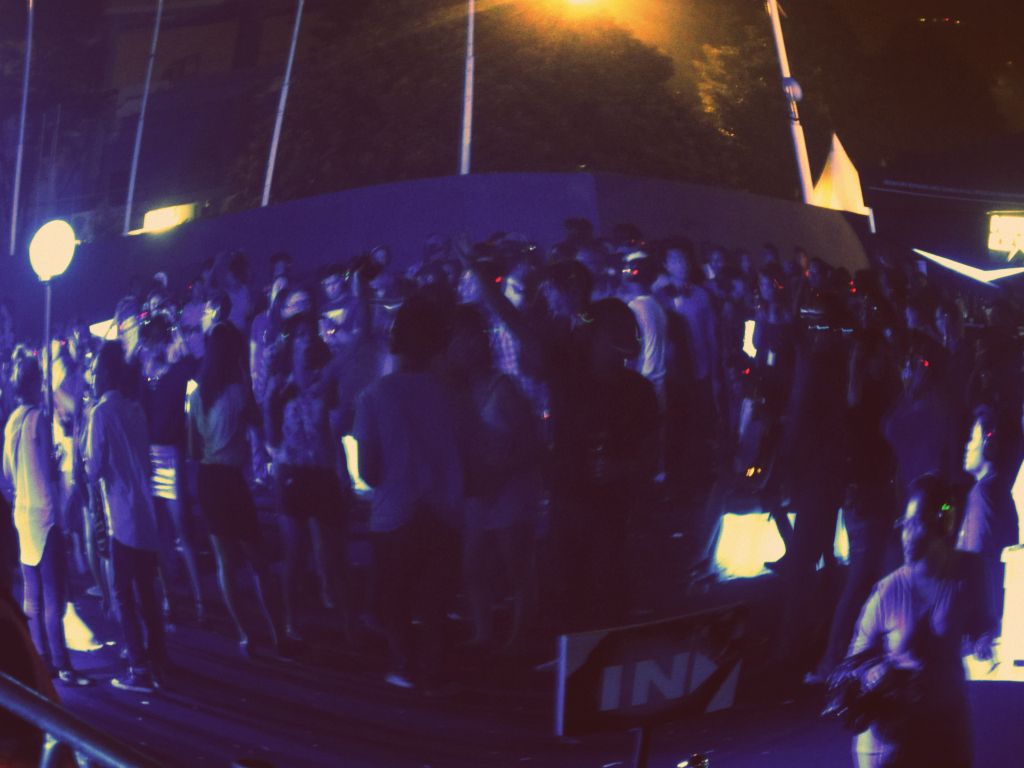 Cheers and Beer,
Lisnaadwi