I'm having a (late) birthday bash, since my birthday is 2nd October. Actually it was just a evening hang out with friends for my special celebration. We hang out at Pizza e Birra, Setiabudi. My first time here, I love the place, the food, the drink, but not the temperature. It's freezing inside out. Brrrrrrrr. The waiter and waitress are nice and welcomed. But, the place is too small, compare to the other outlet in Plaza Indonesia. For the price list, slightly above average. May I say, middle to high class, but not that expensive. Worth the satisfied you'll get.
And they always have promo for the costumers. That night the promo they have was buy one get one free for beer, or buy three get two free. And also get free pizza dessert for minimum purchase on food, IDR 150.000. Another special thing, they have movie screening on that night too. They got "Invictus" on the screen.
Over all, the night was really fun, we got a little high. All were crazy. But one thing missing, there was no birthday cake. I want my birthday cake!!! :p. However, after that we go to karaoke, only for an hour. An hour of fun silly dance. Hahaha
Thanks for the good night, guys. My most hacep birthday bash so far. Thanks for the gifts too :'). I LOVE YOU!!!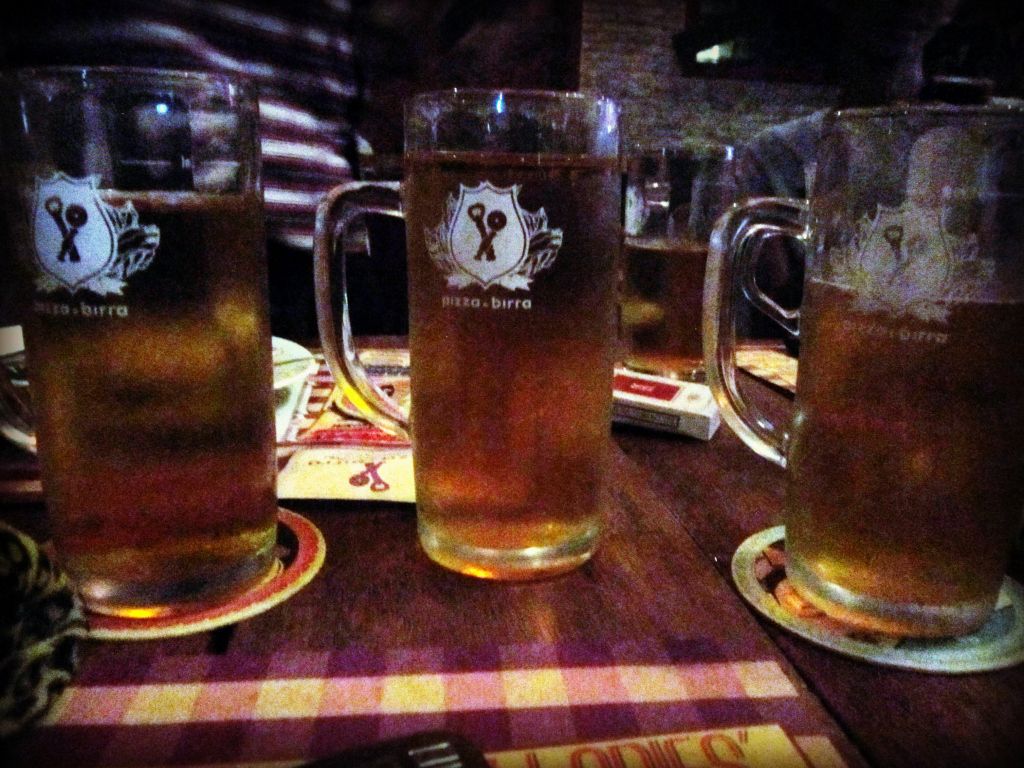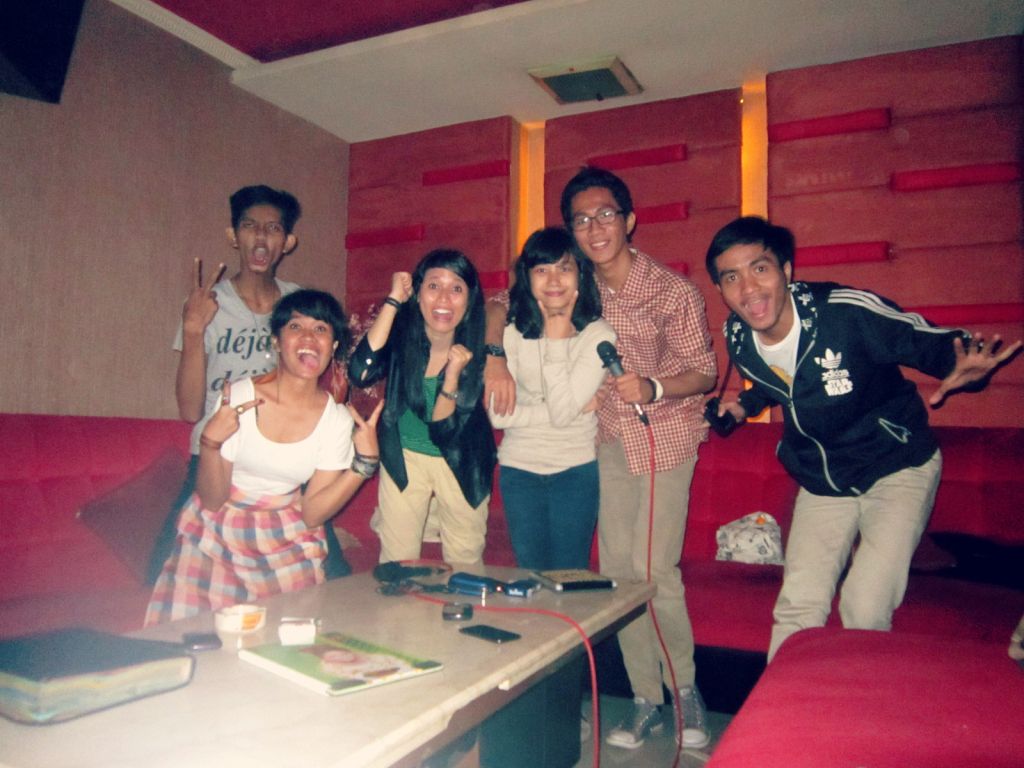 And last,
Cheers and Beer,
Lisnaadwi