Tjikini : Feel the Old Atmoshphere
1:16 AM
Venue : Jl. Cikini Raya 17, Jakarta Pusat
Phone : 021-39835094, 021-319355221
www.tjikini.com
At last, finally I get the chance to try this new Cafe, Tjikini: Sedap Segala Rasa. This cafe located at the area that had lots of old buildings around, no no it's not Kota Tua, it's Cikini. Just like the cafe's name. If you are one of those artsy people who love to come to Taman Ismail Marzuki and you came from Tugu Tani or Gambir, you'll find this place on your left, across Menteng Huis. This cafe and store area is unique with almost the old buildings with the touch of Dutch taste, and as for me, they are interesting, beautiful, and classic.
Tjikini is one of with that Dutch taste. Eventhough, the base of building is old, but from the outside it looks modern. It looks like cafes in Europe; with wide windows that shows you whole things inside the cafe, also with cafe's name on the window. Then, on the right of the window you'll find little brown wooden door, makes it even more a la European cafe.
When you enter the place, you'll be welcomed by friendly eyes and smiles from the waiters and waitress since the cashier table is right in front of the entrance door. The table is completed with products that sell; cakes, books, and even art works. The cafe separated into two; non-smoking area and smoking area. The smoking area located behind, not outside the cafe. The non-smoking area consisted some high tables with two or four chairs. Then there is one lower table surrounded by one long sofa and two lower chairs. In red. Beautifully attracted since the whole room almost in brown and this table and sofa located exactly in front of the wide window. Then on the left of the door, near to the sofa, there is an old table with stack of books and magazines on it. On the other side of the room there is a piano. I guess, they use it for showcase, because sometimes there are artists or musicians often organize an event there. And not forgetting there are two standing lamps behind the sofa, on the left and right side of the wide window. Two standing lamps with a vintage touch.
I've never taken place at the smoking area, so I couldn't tell much about it. All I know, the wall of this area is decorated by beautiful art works, I don't know what's the name. Some has Wayang character on them.
For the menu, most of are Indonesian food like Soto Ayam, Lontong Sayur, Nasi Rames, Sup Pindang Iga, Sayur Lodeh, and much more. The drinks, just like most of cafe; coffee, soda, beer, tea, soft drink. For the coffee, I found nothing different or special about it, standard taste of coffees. I conclude; coffee is not the specialty in this place. I found it more interesting on Soda Gembira with variant taste; lychee, strawberry, mint, and more. And another interesting are Cincau or Cendol. Cendol is always the best dessert, at least for me. #CendolTeam :p
For the food I once tried Nasi Rawon, too bad my Rawon was too salty, even the sambal (chili) could not help at all and for addition they put a salty egg, since I don't like salty meal, it only make it worse, so I put the egg aside. But the beef on the Rawon was a well cooked, so tender. My friend tried Soto, it was better than my Rawon, fresh. Just better.
Next time around, I promise, I'll try another menu. There are much more to try!!
Price:
For drinks: most of 15.000
For meals: started from 15.000 - 45.000
For snacks/dessert: from 4.000 - 28.000
Those are two pictures of the menus, but they were the old menus, for the newest one,

click here
And here are some pictures in the cafe
Interior of Tjikini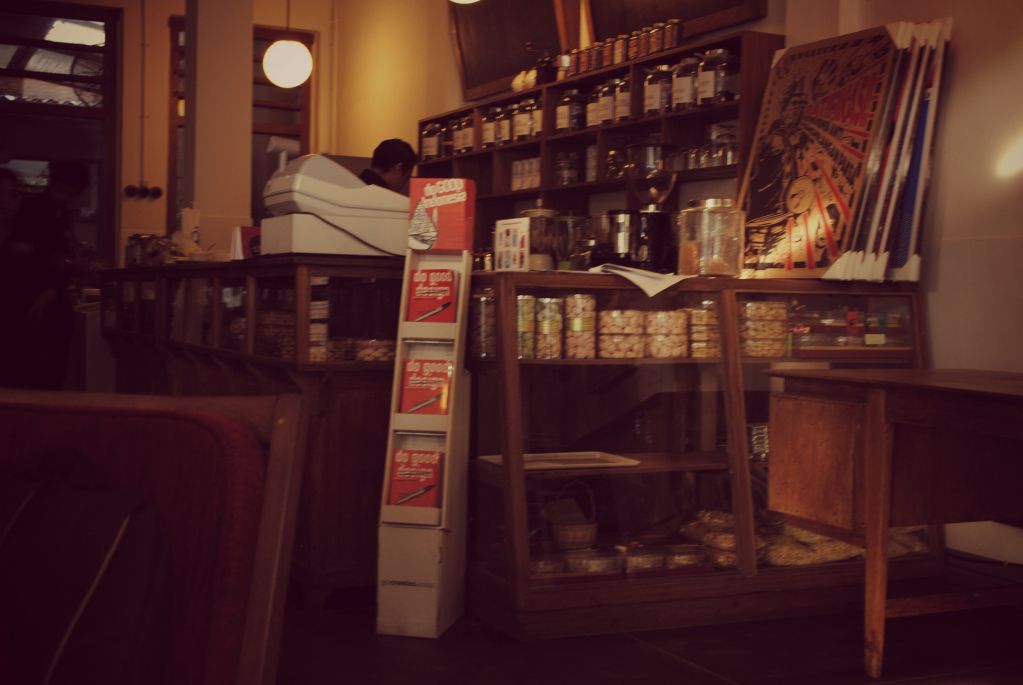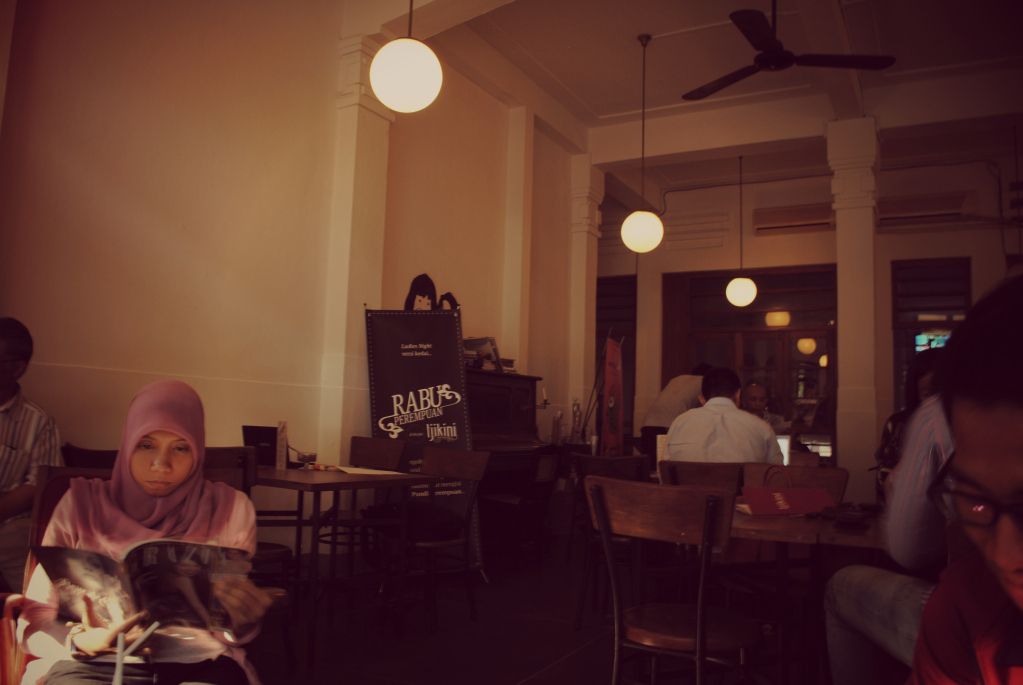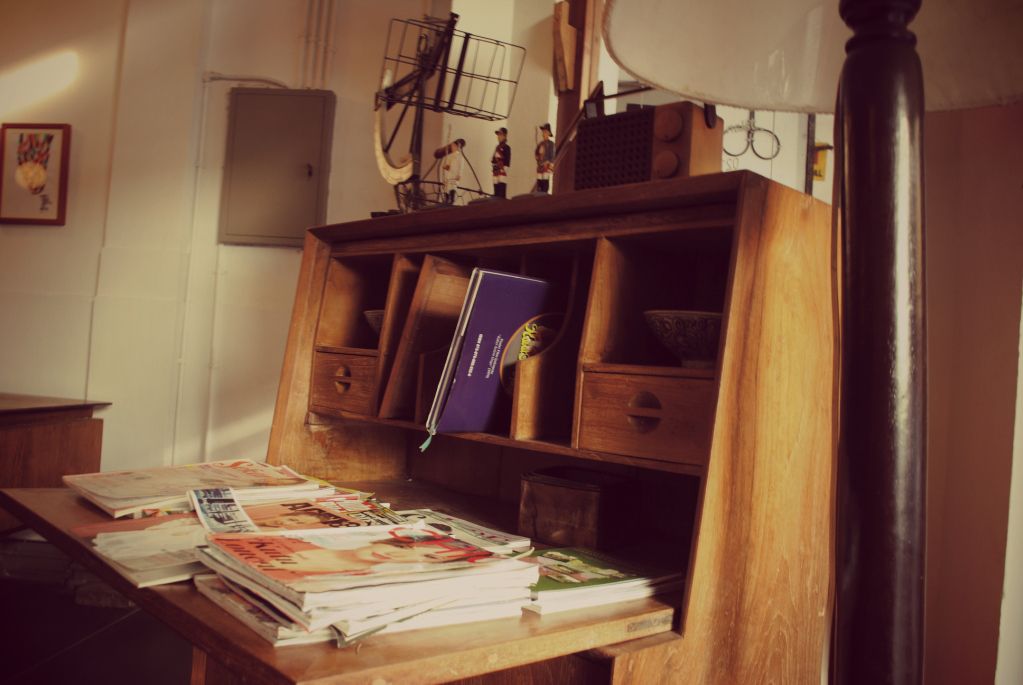 The food and drinks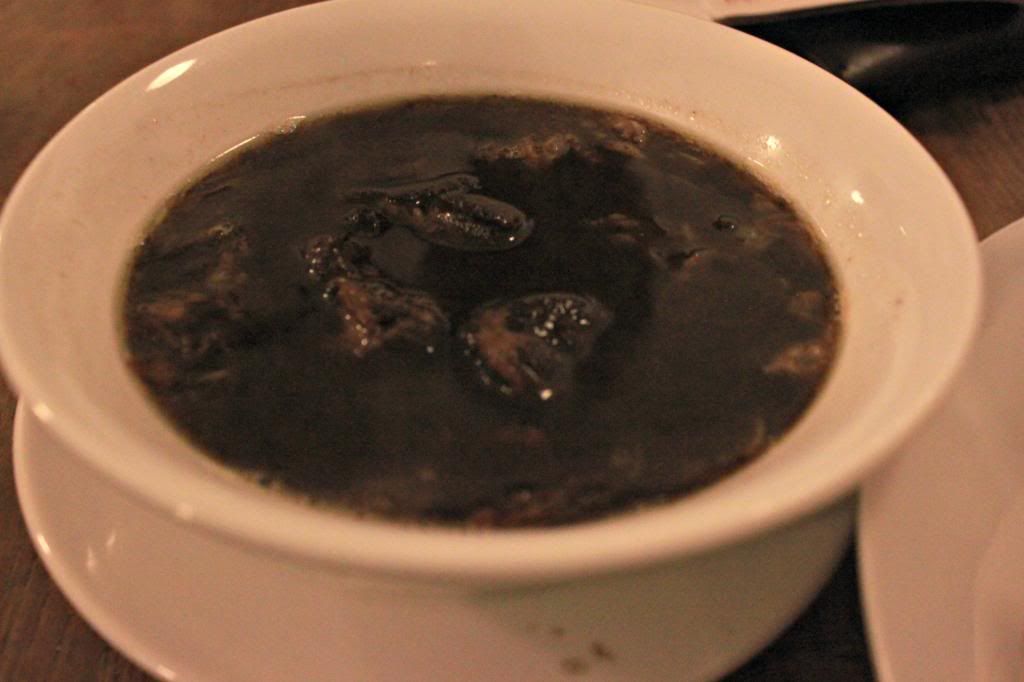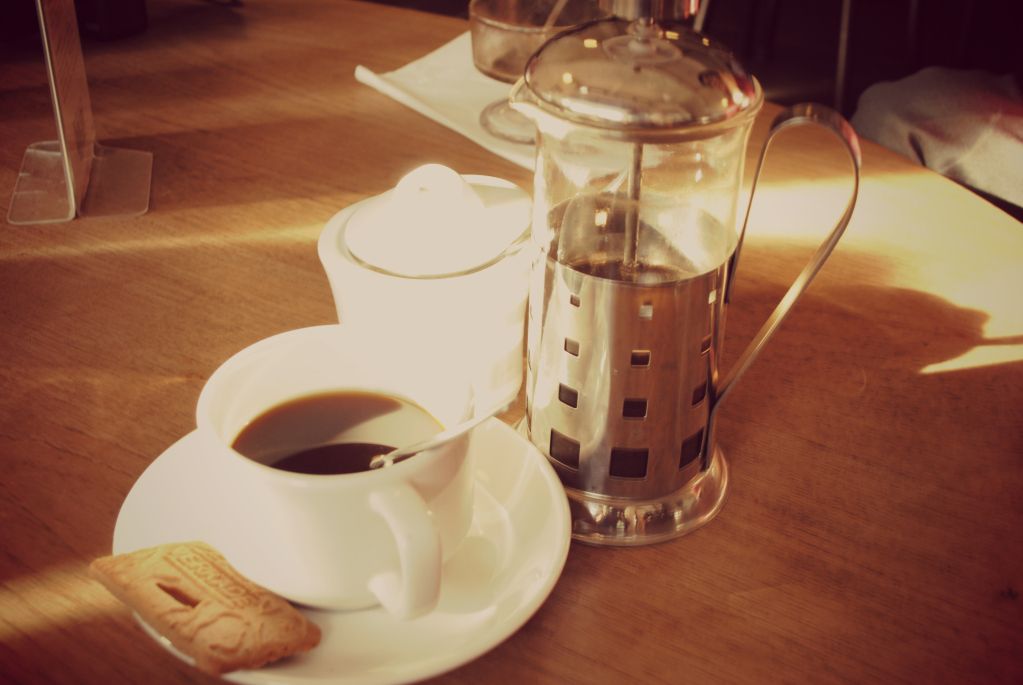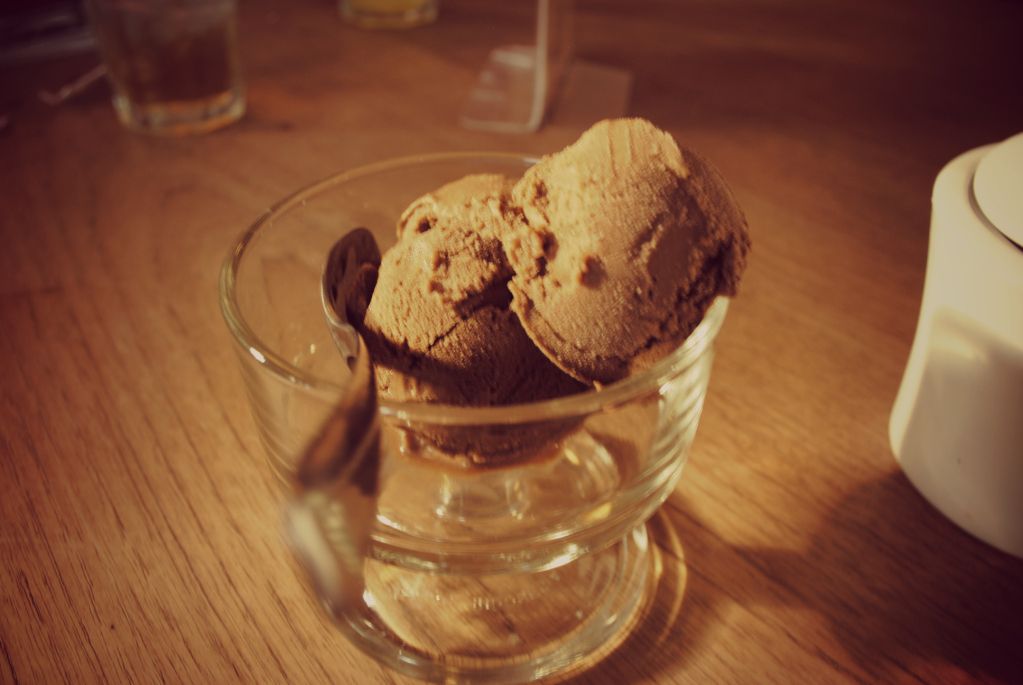 Cheers and Beer,
Lisnaadwi