Desa Kemang Lifestyle Residential: Hidden Heaven for the Weekend
2:41 AM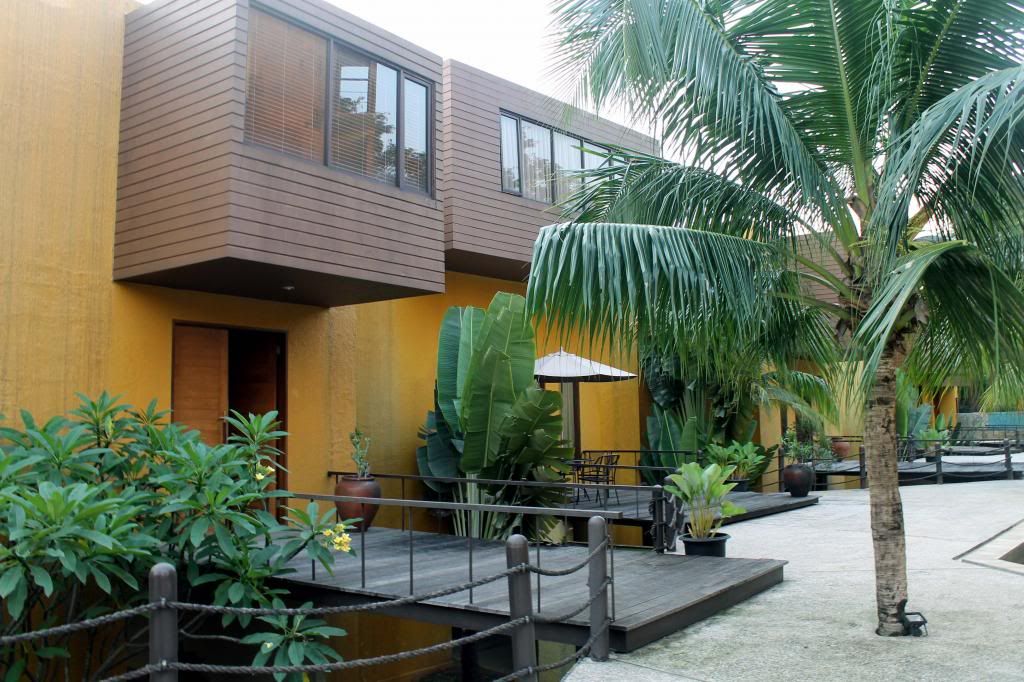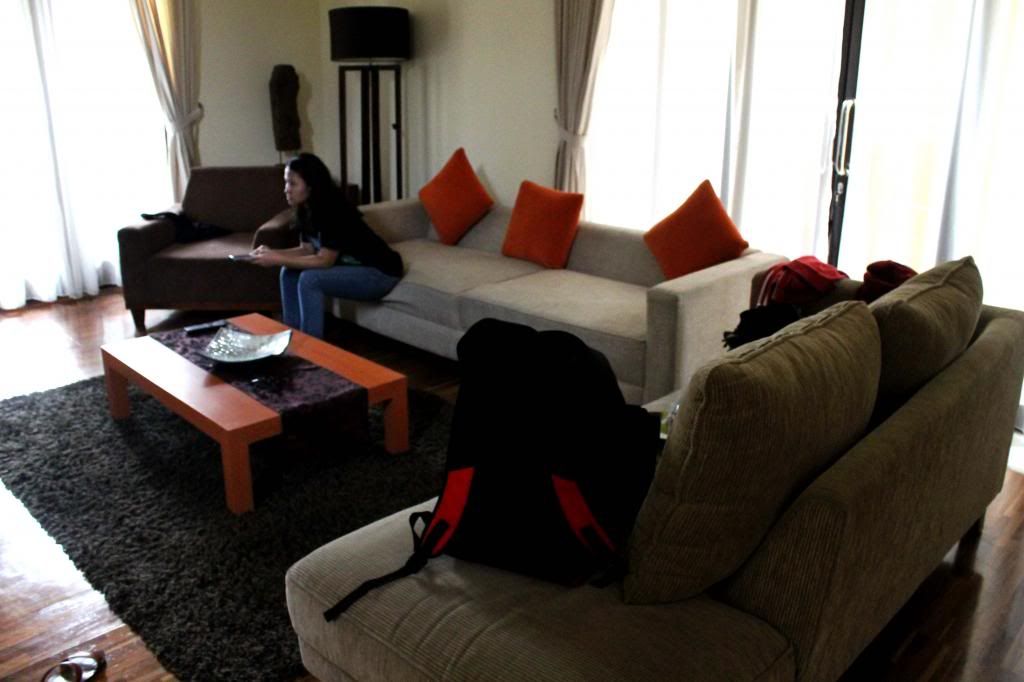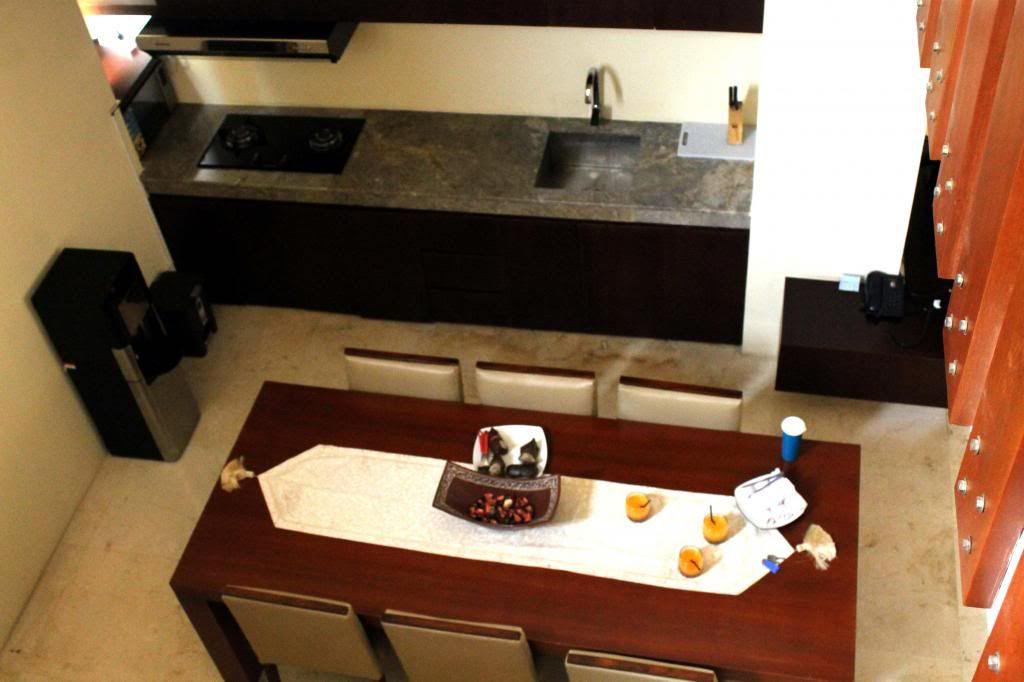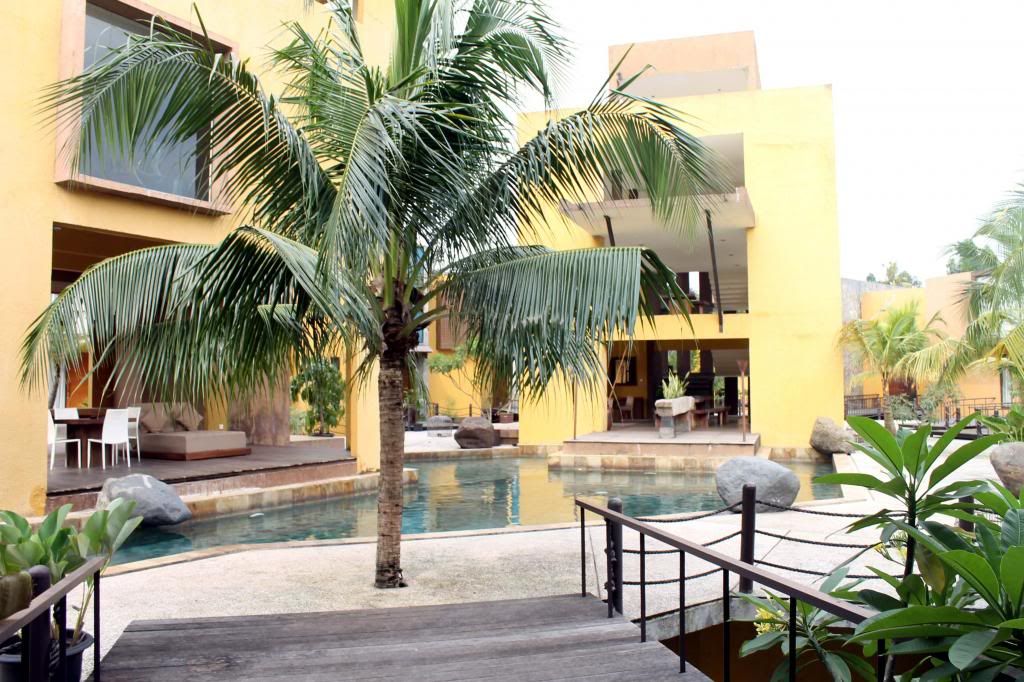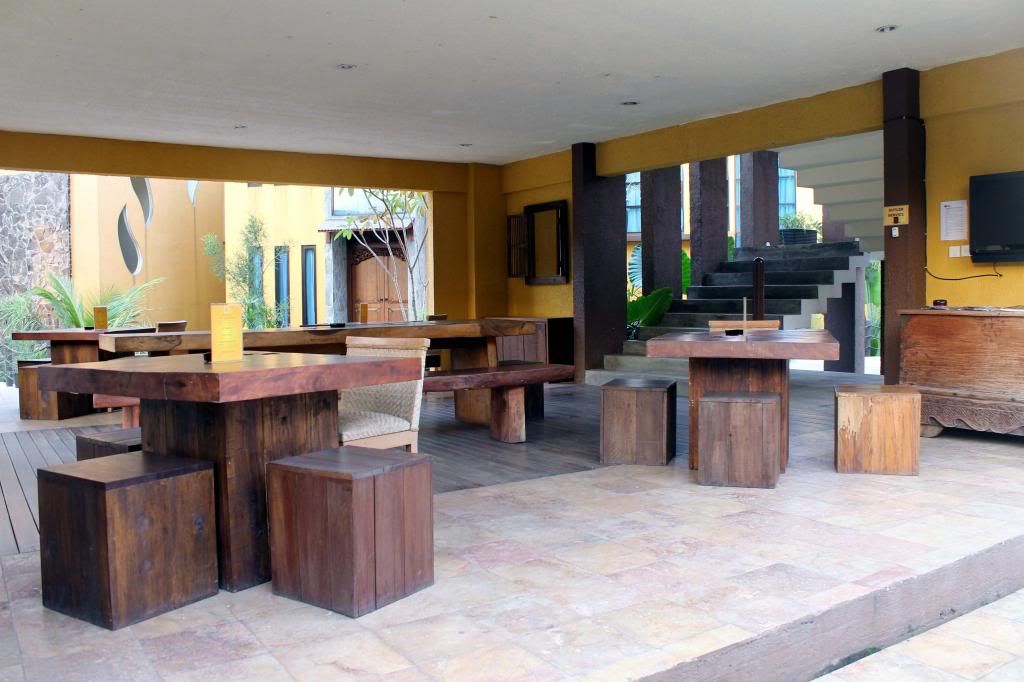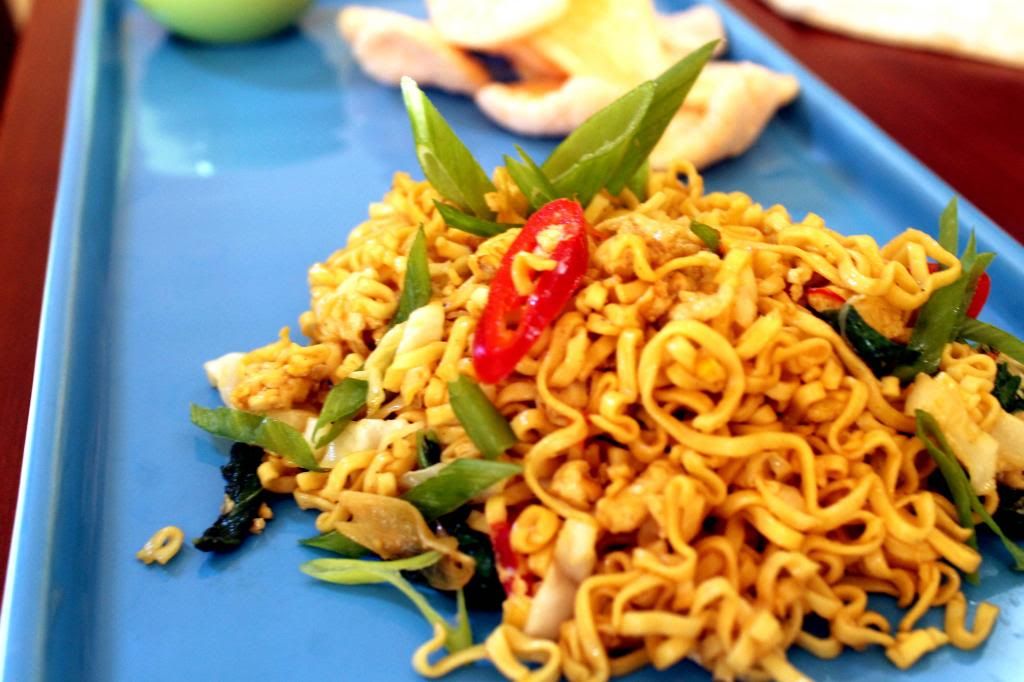 At the weekend, just in time for Jakarta's birthday, I decided to stay in a town house located on South Kemang X, street; Desa Kemang Lifestyle Residential. Town house is located right in the youth lively entertainment area, very strategic one (Benchmark to get to Desa Kemang is Izzi Pizza Kemang). The uniqueness of the place is you have to go a little further into an alley, from the outside it looks small, but when you came in, it's flung. Desa Kemang has 18 units, each unit is different from one another. This town house is equipped with a swimming pool, gym, sauna, lounge, and BBQ spot. I stay at the unit H. When entering the unit, I'm greeted by a spacious comfortable living room, complete with pillowy sofas and cushions. In addition, there is one master bedroom and two bedrooms. Two bathrooms. Dry kitchen to cook your simple-easy dinner, the kitchen completed with refrigerator, stove, and a microwave. When I opened the front door, VOILA I was greeted by the pool and lounge.
Desa Kemang feels very comfortable and homey. This is the right place for a weekend city-gateaway. What is interesting is despite Kemang Village lies right in the middle of the hustle of Kemang, but the walls seemed to block any noise, so it feels like outside the city. I forget whether I could hear the noise of Kemang that night. Desa Kemang is recommended to choose if you want an unusual Jakarta-weekend. Maybe you can spend your Saturday night in Kemang, then go to Desa Kemang to spend the rest of the night and to greet the next sunday morning. But watch out because this place is addictive to make you feel like at home. :p
Jl. Kemang Selatan X No. 8, Kemang - Jakarta Selatan
marketing@kemangkolonie.com
Cheers and Beer,
Lisnaadwi
P.S. It's been a while since the last time I write. Pardon me for my bad English. And pardon to write this p.s. as an excuse. Have a nice day, folks.