A Postcard from the Country of Cherry Blossoms
4:39 PM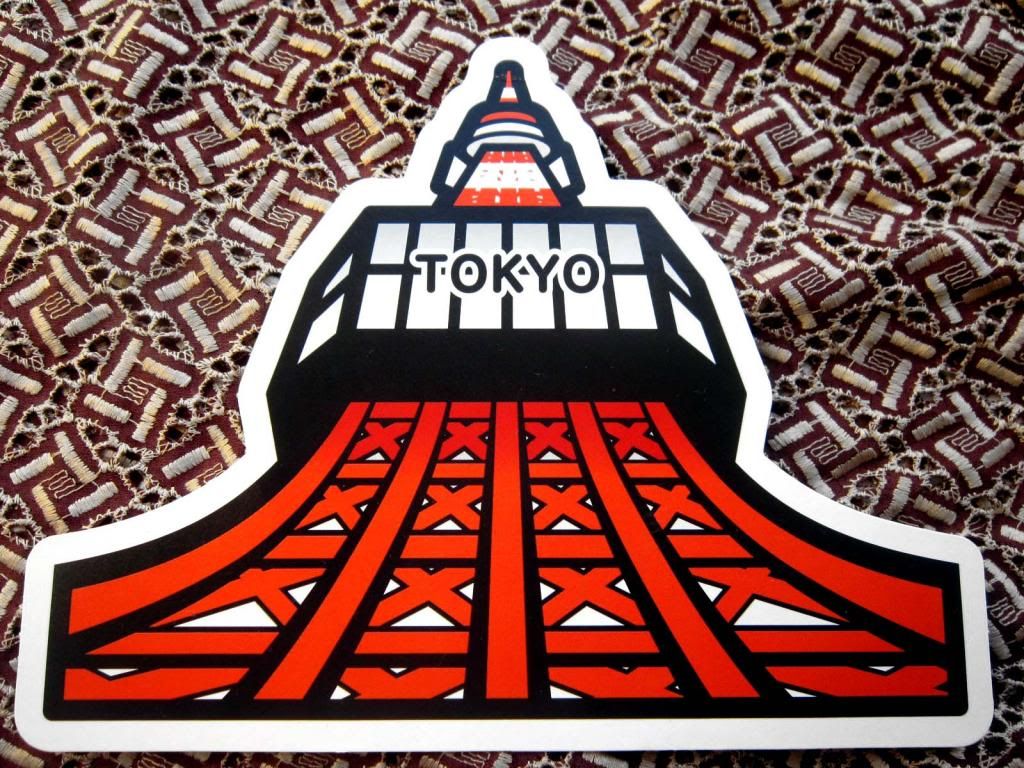 What do you ask for from your friends who are abroad? It could be that you ask them to bring you the most normal things, such as: clothes, food, shoes, or the typical merchandise from places visited. Or maybe you could be asking things 'unusual', could have been the cherry blossoms of Japan, the sand from the beach in Greece, chocolates from Switzerland, Cheese from the Netherlands, or even wool from Australia. It could be anything, right? Anything. But not me. In recent years, the friends, both who are living abroad or who had the opportunity to go abroad, I was like asking them to send a postcard from the country they go to. They have to send it from there, not take it home. At this post, this is the second postcard that I received. Before I get a shipment postcard from Taiwan. This time, I received a postcard flown from Country of Cherry Blossoms, Japan.
Why postcard? Because the postcard is closely related to the habit of writing and more than just a sheet, a postcards usually portrayed a culture or as simple as natural beauty of the place that visited.
The postcard I received is unique and really interesting. The postcard is not is not square, like most postcard. This postcard shaped Tokyo Tower in bright red color. At the back of the postcard comes with stamps and post office stamp as well as a few sentences in katakana (or hiragana? Or even Kanji? I'm Not sure), which unfortunately, I don't understand what it says about.
Anyway, thanks to

Rahmi

who sweetly sent this interesting postcard for me. I LIKE IT SO MUCH! P.S. Can you translate what you say on the postcard? Hahaha
Cheers and Beer,
Lisnaadwi