Launching Party 'A Year in the Life of FaceHunter' : Celebrating Fashion
11:35 PM
Yvan Rodic has been known as street style - photographer, who then issued a book in 2010 entitled FaceHunter. Later in the year 2013, Yvan Rodic is back with a new book, still titled fashion, entitled A Year in the Life of FaceHunter. This book was made its first world's launch in March 2013 in London. In order to launch his book, Yvan making "Yvan Rodic Book Launch Asian Tour". After Seoul, Tokyo, and Hong Kong, Jakarta got its turn to celebrate the publication of his new book. Two urban retail in Jakarta; (ak.'sa.ra) and The Goods Dept. then was asked to collaborate in organizing Launching Party 'A Year in the Life of FaceHunter' Jakarta on May 1st, 2013 which took place in (ak.'sa.ra) Pacific Place for the Press Conference and at The Goods Dept. Pacific Place for the book signing and party.
In the book FaceHunter, Yvan provide street style photograph that had gathered after venturing into the world. Whereas, in the book A Year in the Life of FaceHunter Yvan offers more than just a collection of street style photos from around the world. In his second books that also published by Thames & Hudson, Yvan presents snapshots of how the culture in a region affects the way people dressed, and in turn also influence the fashion industry in the region itself. According to Yvan, from various cities in the world, which has a pretty interesting fashion are Sweden, Denmark, Seoul, Tokyo, Sydney, and more. Yvan also mentions Jakarta as one of interesting city because of the many fashion items with a traditional touch. Want to know the details of his book? Go get yourself a copy of 'A Year in the Life of FaceHunter' now! You can find it at (ak.'sa.ra), by the way ;)
The signing session, which followed by the launching party at The Goods Dept. was attended by the media, bloggers, college students, and public figures those are certainly the most stylish people throughout Jakarta. Although the execution time missed due to bad weather and Mayday campaign that make the streets of Jakarta combo breakdown. But it pays off when every one gets the chance to greet in person, getting the signature, even get a chance to be photographed by Yvan Rodic himself. Then, the party was enlivened by the appearance of DJ Adit of Agrikulture. Overall, the event, in the end is not only a feast for the Yvan Rodic's fashion book, but also a feast for the fashion itself.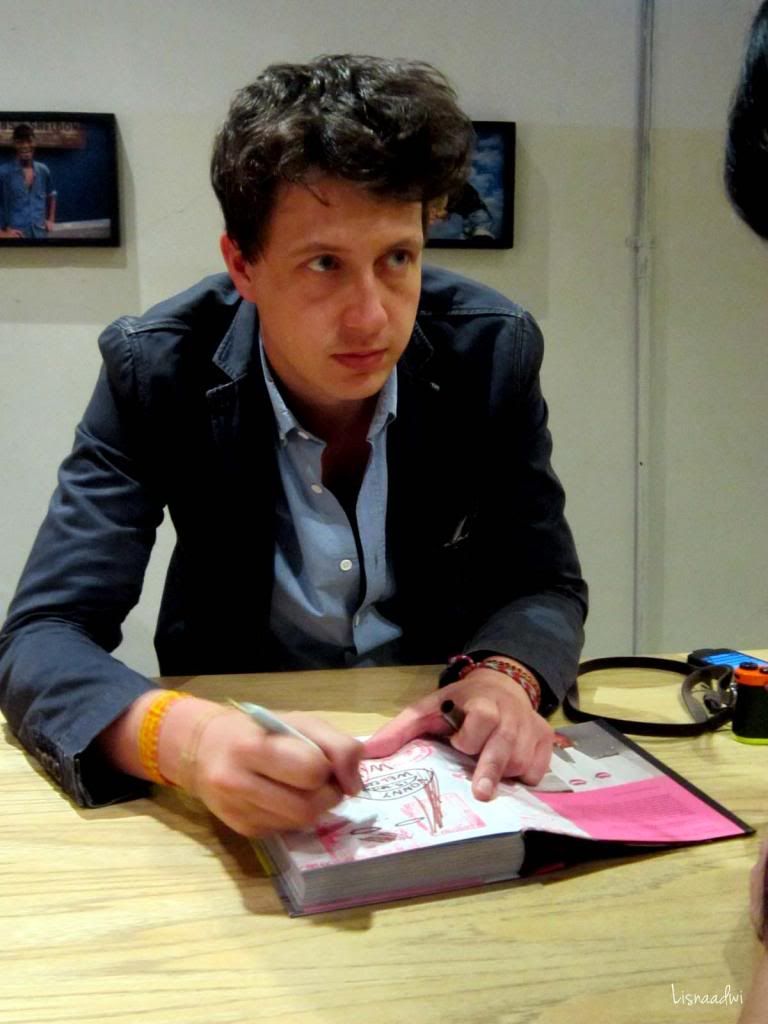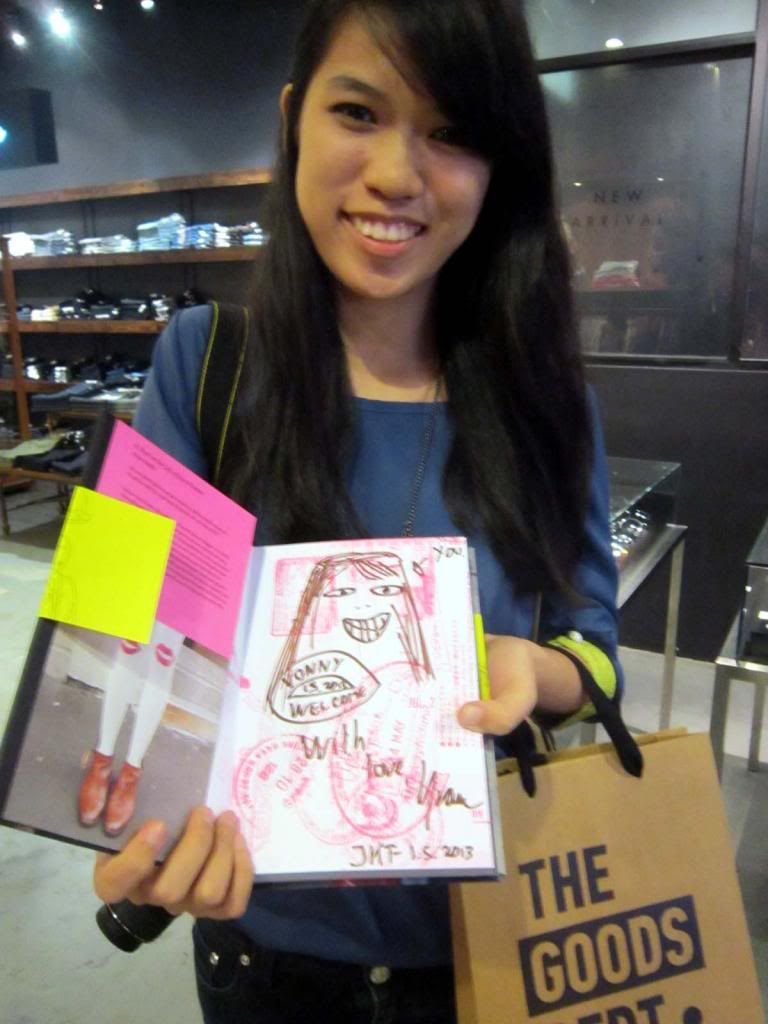 More snapshots of the event, click

here

.
Yvan Rodic's works,

here

.
Cheers and Beer,
Lisnaadwi