LOCAL RADAR: Tatu Joailleries
2:40 PM
Long time no post. This time, I came up for a little promotion post, helping out a friend and her little business. Here are

Tatu Joailleries

. Hand made collar, necklaces and bracelet, that every creation will be different, because once again, they're handmade. These are just very few collection of Tatu Joailleries. More collection will be coming very soon, and pssssttt her new collection will be rings with gorgeous stones!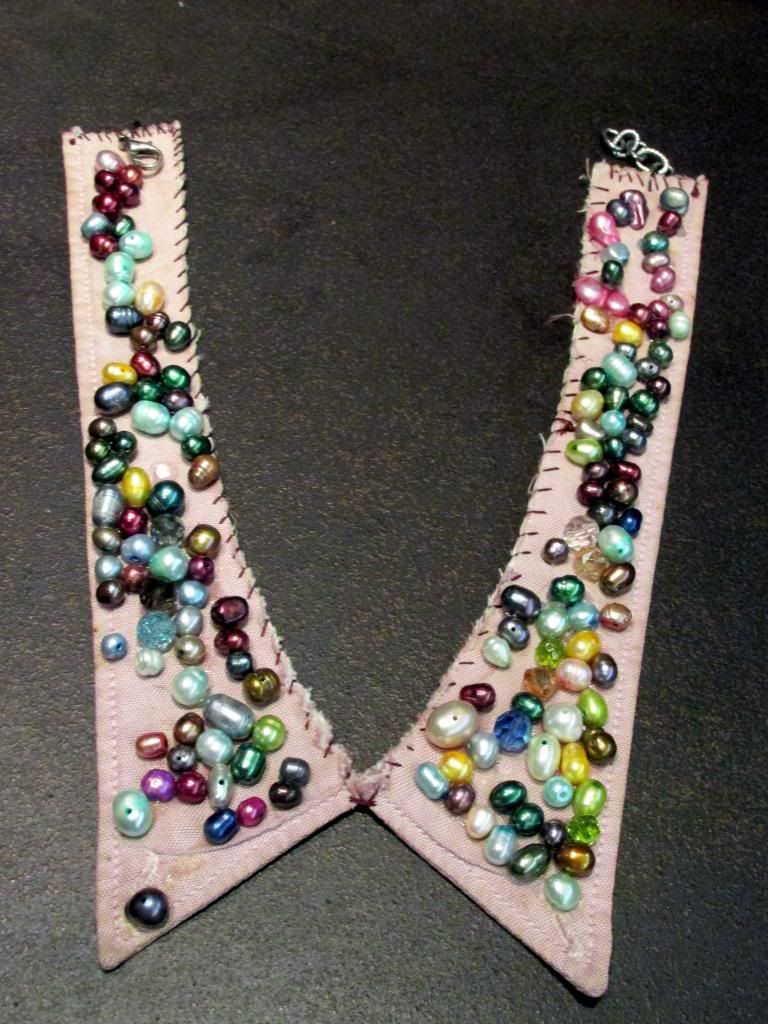 Collar of Pearl, composed of colorful fresh water pearl. Do you have a plain t-shirt or sweatshirt and have no idea how to be stunning with that? Wear this and then you'll have idea how to be stunning.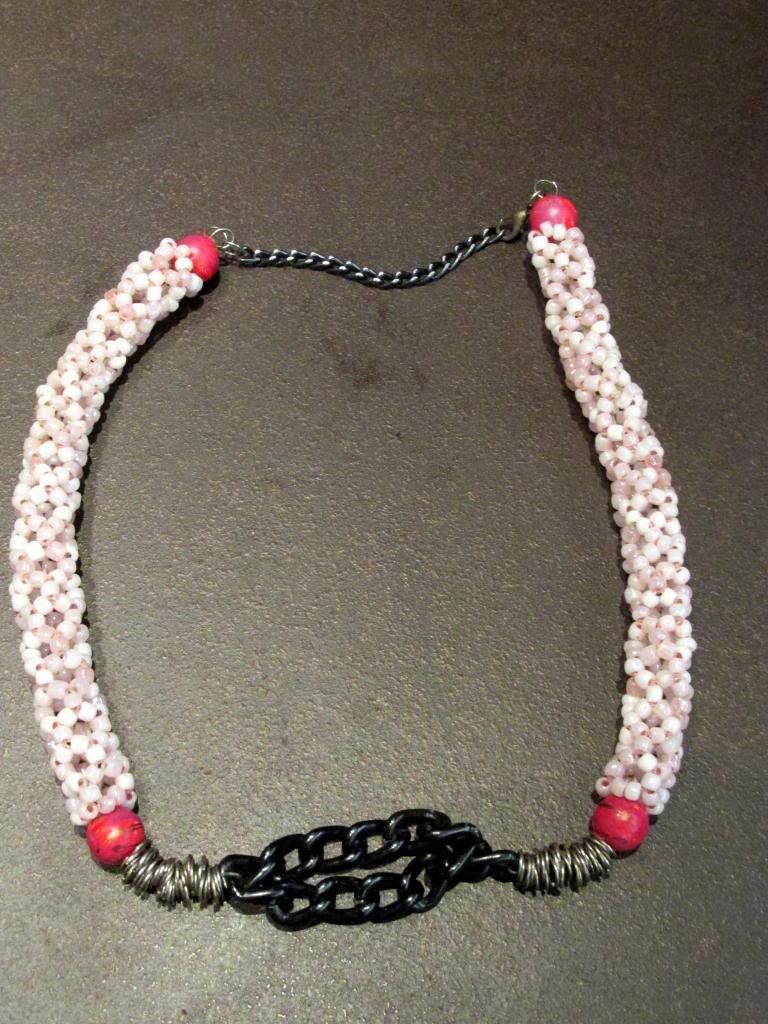 Pink Cooker, light to be worn. Made of glass and plastic. For sweet girly look, all you need is this one necklace.
String of Quartet, the strings divided into three which are glass, acrylic, and lemonstone. Weirdo piece, rustic and frantic suitable for the casual look.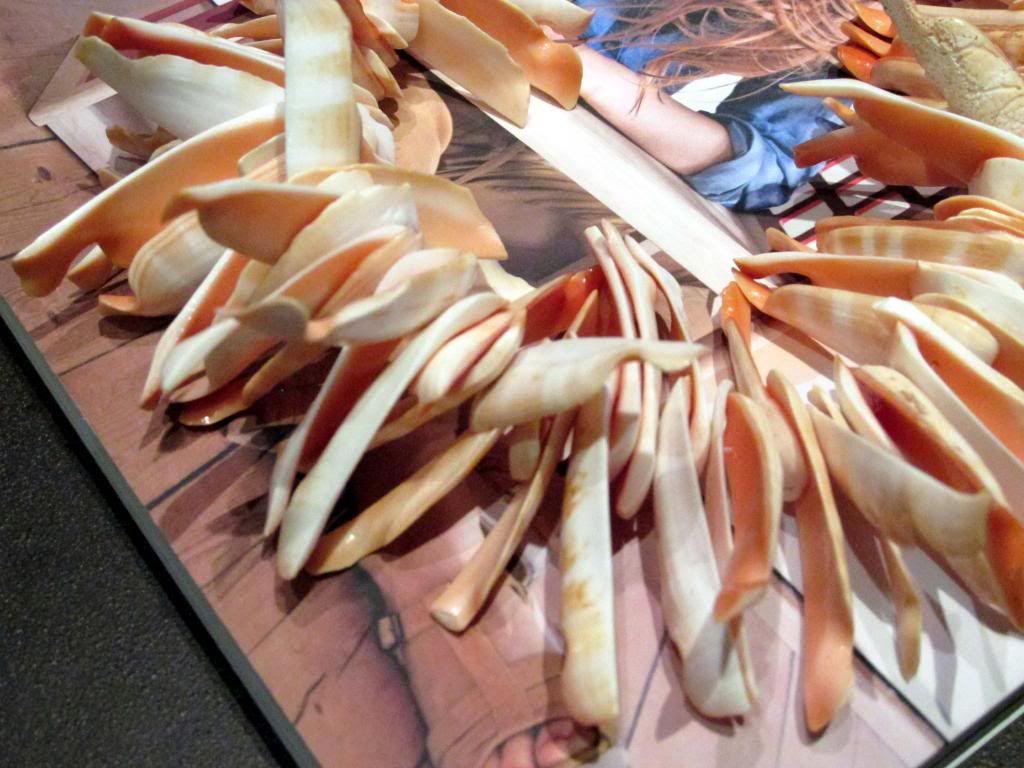 Peachy Shell, statement necklace that can instantly accessorized the wardrobe. It made from real shells, so it's heavy but trust me this is the statement necklace you need to upgrade your total look.
Pearl Bracelet, made from real fresh water pearl, carefully arrange. Can be worn everyday. Along with a white dress on a summer day for a fairy-tale look.
My favorite definitely that Peachy Shell. What a statement necklace, right! Keep yourself updated of her collections by visiting the blog

here

. More info you can even talk to the creator, Tatu by contacting her at tatu.hutami@gmail.com or +62 813-1506-7348
Cheers and Beer,
Lisnaadwi